The exclusive service for Content Producer and Distributors to make their titles worldwide.
Make your titles Worldwide
Audiovisual Databases
Register your Movies & TV Shows in most well-known audiovisual databases like IMDb,TheMovieDB, TheTVDB, KinoPoisk, Cineuropa, Douban, Filmweb and SensCritique.
Audiovisual Marketplaces
Get access to leadings content marketplaces around the world like Exeest, Mena.tv, Cinemarket, ProgramBuyer, and more on the way.
Get Your EIDR ID
We are one of the two authorized EIDR IDs retailers. Like ISBN, EIDR ID's are a unique identifier, hence this has become compulsory in the audiovisual industry if you want to distribute your titles worldwide.
Track Performance
Moreover, keep track your ratings, reviews and distributions around across the globe with our customized dashboard.
Piracy
Identify infringing platforms streaming your titles, the number of users and the economic impact on the market. Furthermore, who they are, their origin and their owners.
Enter New Markets
Expand your commercial horizons, certainly, reach new audiences and markets through our partner databases and marketplaces.
Normalized Metadata
Be present in the main platforms, above all, with revised and correct metadata.
Audiovisual Databases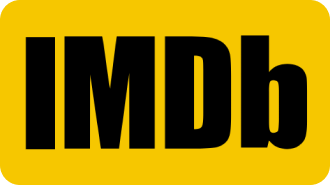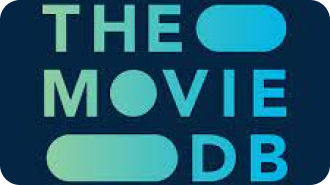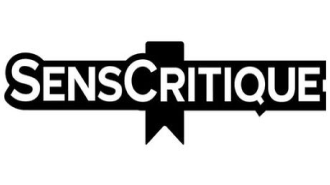 Audiovisual Marketplaces