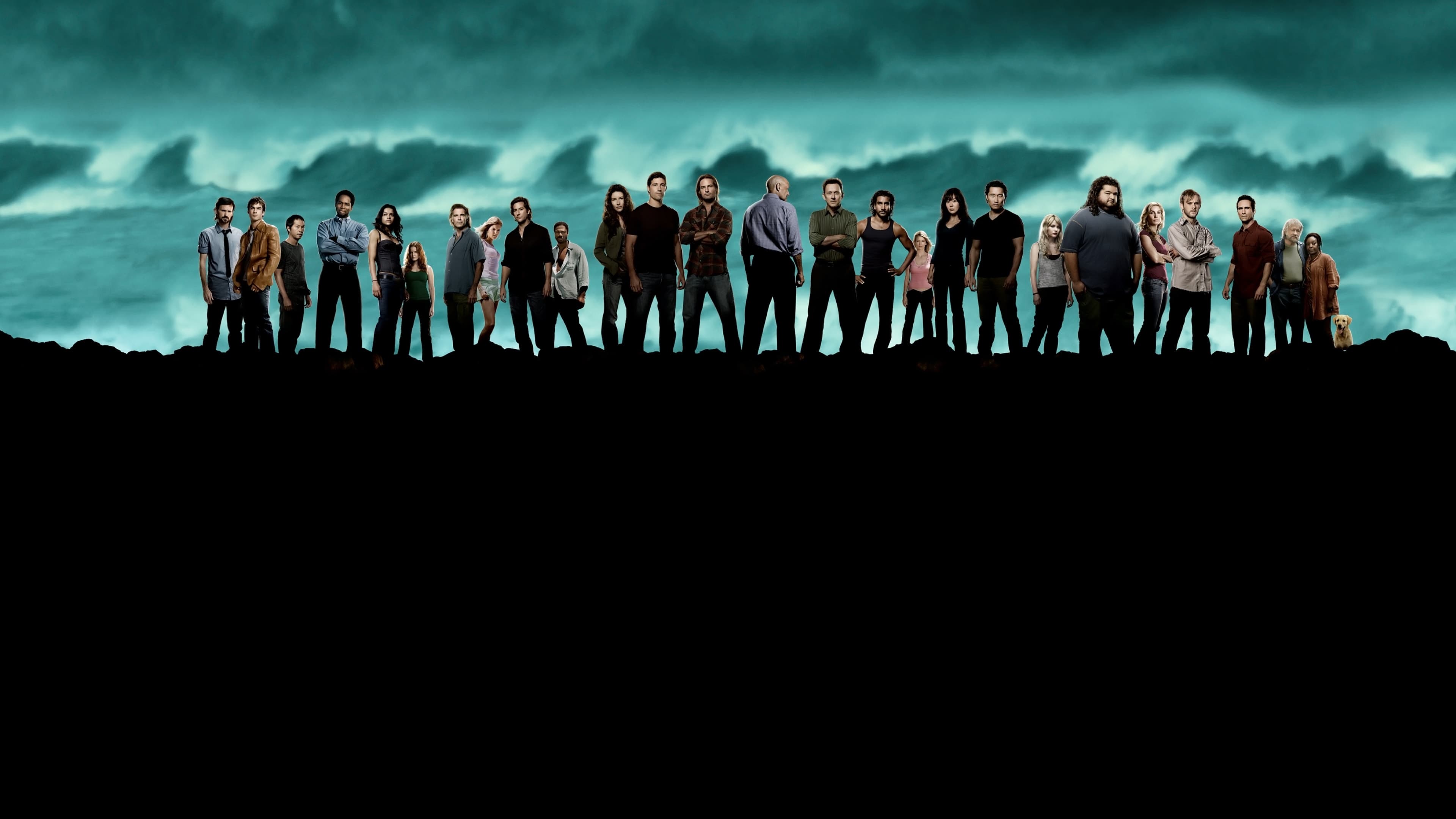 Lost
2004 · Thriller-Fantasy-Action-Adventure-Science Fiction-Drama-Action & Adventure-Mystery
Stripped of everything, the survivors of a horrific plane crash must work together to stay alive. But the island holds many secrets.
Created By:
J.J. Abrams, Damon Lindelof, Jeffrey Lieber
Original Language:
English
Coming Soon
Coming Soon
Coming Soon
About
Full Cast:
Matthew Fox, Evangeline Lilly, Josh Holloway, Michael Emerson, Naveen Andrews, Nestor Carbonell, Henry Ian Cusick, Emilie de Ravin, Jeff Fahey, Jorge Garcia, Daniel Dae Kim, Yunjin Kim, Ken Leung, Elizabeth Mitchell, Terry O'Quinn, Zuleikha Robinson.
Release Date:
Sep 22, 2004