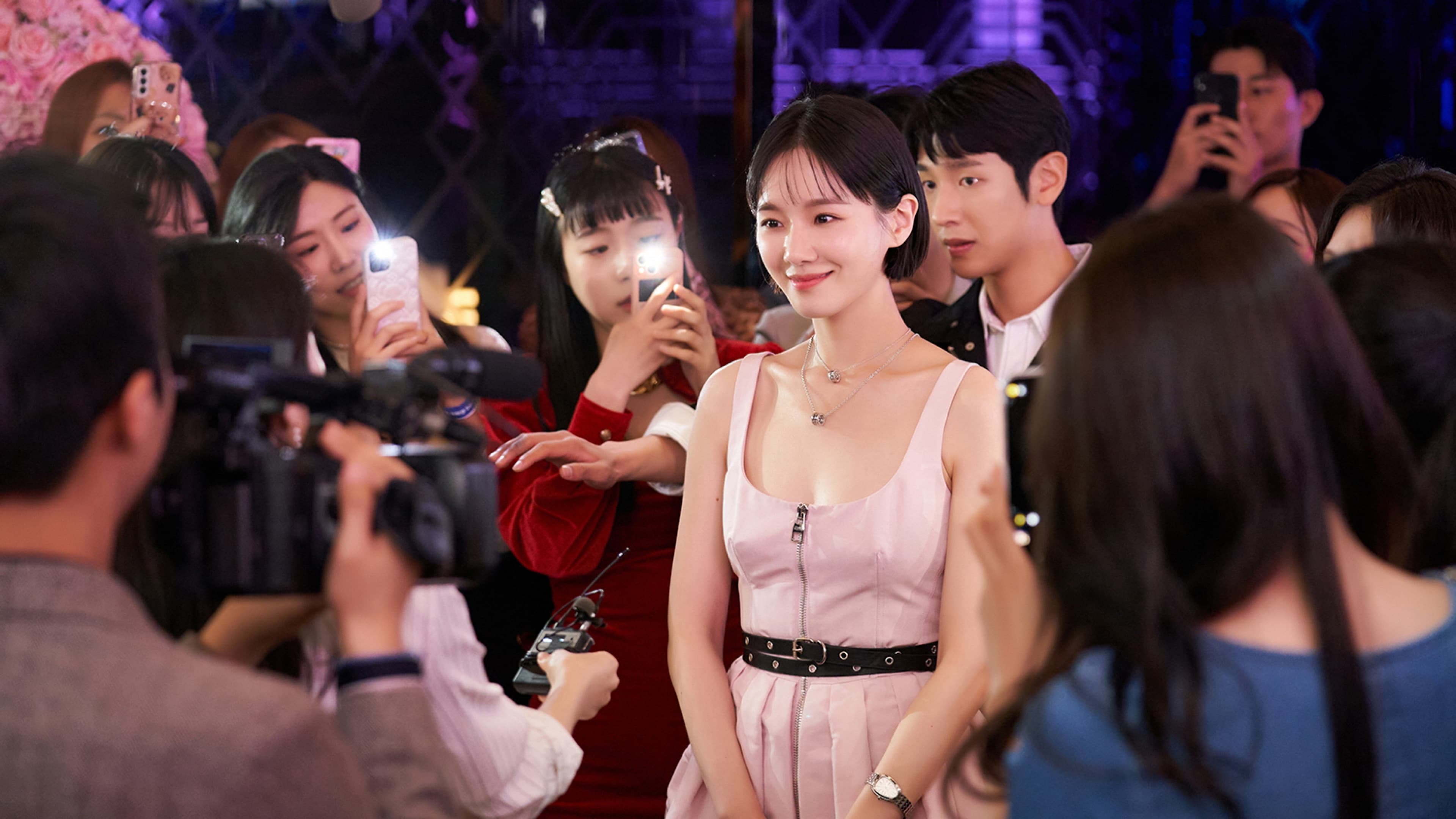 Celebrity
2023 · Drama
Fame. Money. Power. One young woman fights to become the next hottest celebrity in the glamorous yet scandalous world of influencers in Seoul.
Created By:
Kim Cheol-kyu, Kim Yi-young
Original Language:
Korean
Coming Soon
Coming Soon
Coming Soon
About
Full Cast:
Park Gyu-young, Kang Min-hyuk, Lee Chung-ah, Lee Dong-gun, Jun Hyo-seong.
Release Date:
Jun 30, 2023