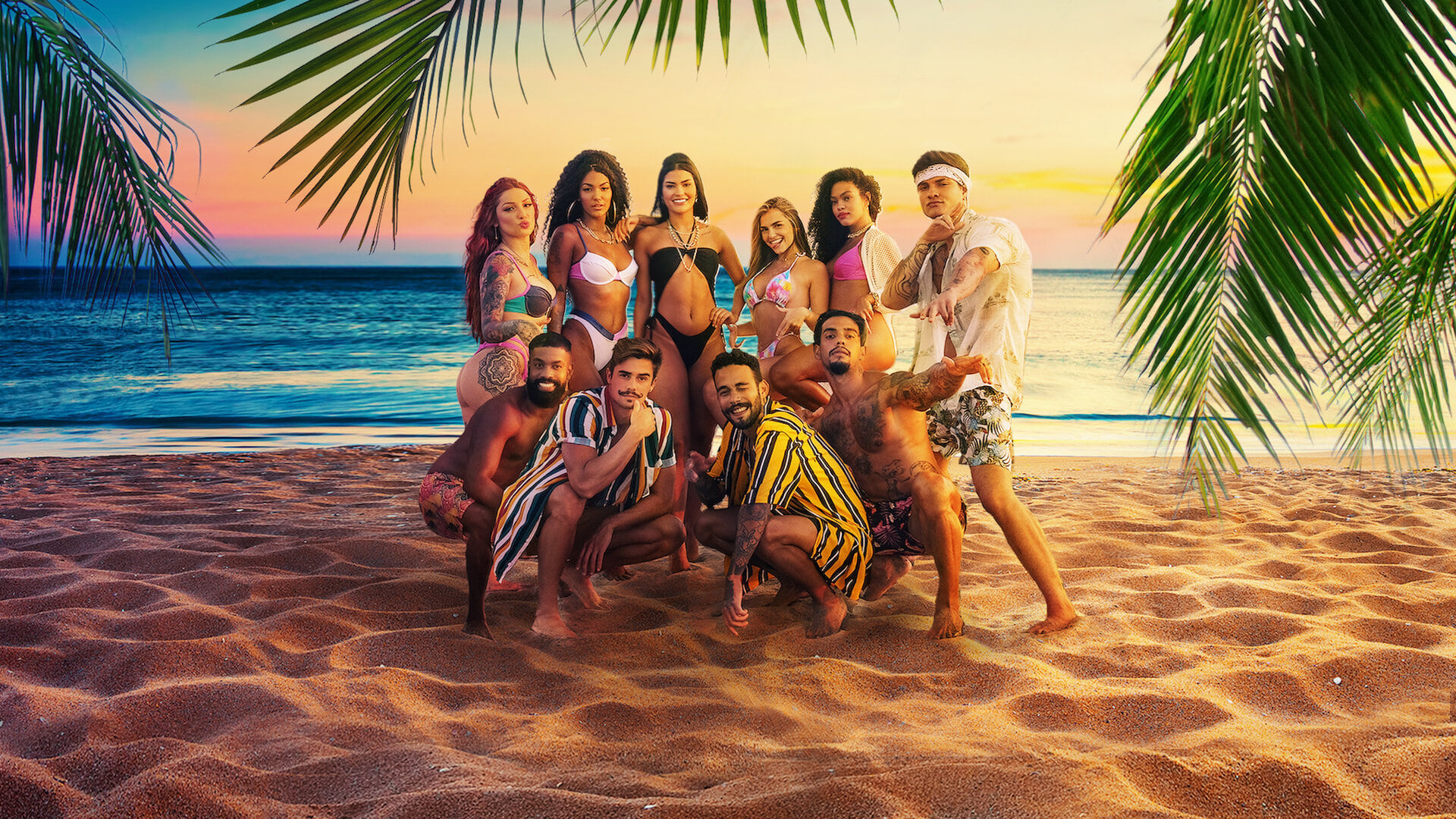 Too Hot to Handle: Brazil
2021 · Game-Show-Game Show-Romance-Reality-TV-Reality
Sizzling hot young Brazilians meet at a dreamy beach resort. But for a shot at R$500,000 in this fun reality show, they'll have to give up sex.
Created By:
Laura Gibson, Charlie Bennett
Original Language:
Portuguese
Coming Soon
Coming Soon
Coming Soon
About
Full Cast:
Gabriel Veiga, Isadora Salles, Italo Lopes, Ivan Almeida, Justen Nosoliny, Kelvis Duran, Lucas Di Mothe, Nayara Colombo, Paulo Jesus, Sandri Oliveira, Thalyta Vasconcelos, Thay Goncalves, Victoria Macan, Lara Tedesco, Khiara Italia, Walison Gomes, Leticia Quinto, Bruna Louise.
Release Date:
Jul 21, 2021