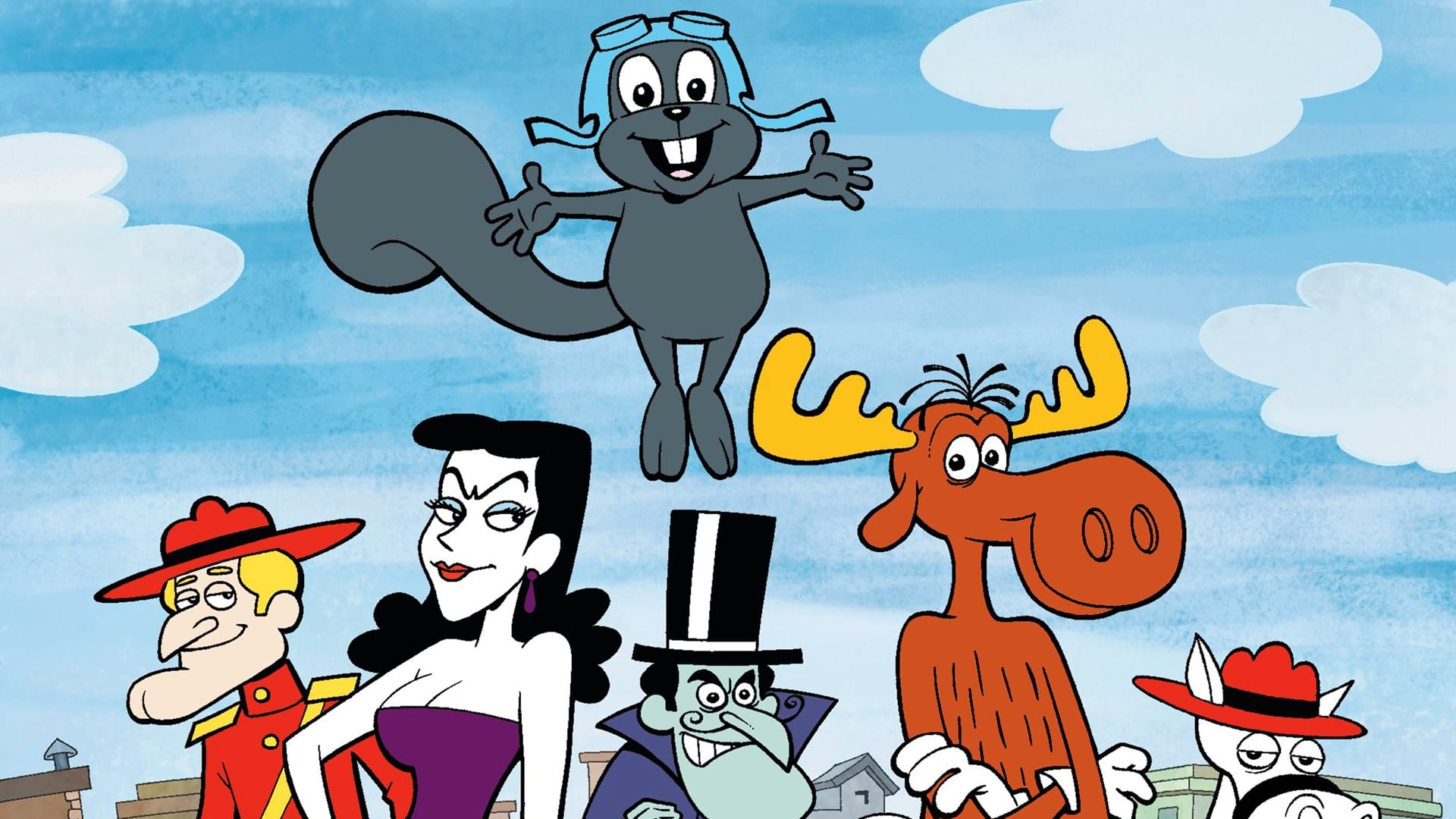 The Bullwinkle Show
1959 · Fantasy-Science Fiction-Comedy-Children-Animation-Family
A variety show, with the main feature being the serialized adventures of the two title characters, the anthropomorphic moose Bullwinkle and flying squirrel Rocky. The main adversaries in most of their adventures are the Russian-like spies Boris Badenov and Natasha Fatale. Supporting segments include Dudley Do-Right, Peabody's Improbable History, and Fractured Fairy Tales, among others.
Created By:
Bill Scott, Jay Ward
Original Language:
English
Coming Soon
Coming Soon
Coming Soon
About
Full Cast:
William Conrad, June Foray, Bill Scott, Paul Frees, Dorothy Scott, Edward Everett Horton, Walter Tetley, Daws Butler, Hans Conried, Charles Ruggles, Julie Bennett, Charles Spidar.
Release Date:
Nov 19, 1959